This forum is for posting your WIPs, whether to gain some encouragement to continue on, get some help working out your plot, or just to motivate yourself back into writing.
Support each other in this forum folks, keep everyone's spirit up! Writing is super hard so we all have to have each others backs.
As with all fic/writing related forums, there are two general rules:
1) Once your fic is completed in it's entireirity, please post a link to it over in the
Finished Fics
forum.
2) ALWAYS post any trigger warnings, ratings or specific kinks that relate to your fanfiction
And that's all! Enjoy guys!
_________________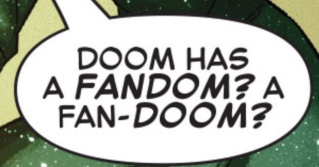 ---
Permissions in this forum:
You
cannot
reply to topics in this forum