Hey - thought I'd start a thread for fanmix recs... with no ulterior motive whatsoever...
BUT HEY, WHAT'S THIS? A FANMIX BY ME? WHAT A SURPRISE!
Fanmix for
Transmetropolitan
(comics) here:
http://starkandspangle.tumblr.com/post/129967961827
Other fanmix recs include:
Die Historic On Fury Road (
Mad Max Fury Road
)
Weird at Last (
Welcome To Night Vale
)
Enjoy

DID SOMEONE SAY FANMIXES?!

Tooth & Claw - A Teen Wolf mix for the wolf in all of us

Command Me to Be Well - An all Lady mix for ladies loving ladies

What's My Age Again? - a playlist for that achy feeling of growing up. songs about being 15, 16, 17, 18, 19, 20, 21, 22, and 23.

This Love is a Ghost - A mix about queer unrequited love

...and to finish off:

Steve and Bucky's Totally Awesome and Completely Serious Workout Mix - Honestly, just listen.
_________________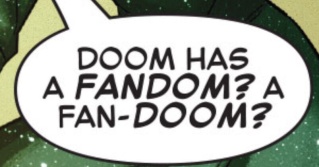 Hahaha - that Steve and Bucky one! AMAZING!
---
Permissions in this forum:
You
cannot
reply to topics in this forum